The East Coachella Valley Pride Festival Planning Committee, Alianza Coachella Valley, and The LGBTQ Community Center of the Desert present the 5th Annual East Coachella Valley Pride Festival (Saturday, November 16, 2021, 1-5 PM), an intimate community building celebration of the LGBTQ community members in the Eastern Coachella Valley.
PromoHomo.TV® is LIVE at the Fest as participants decorate vehicles before embarking on a 40-minute caravan throughout Coachella before returning to Veteran's Memorial Park for a community picnic and small resource fair for LGBTQ+ community members, allies and family members.
The ECV Pride Festival Planning Committee is youth-led and youth-driven, with the support of an advisory council comprised of various LGBTQ and allied organizations including Trans Community Project, Planned Parenthood, Youth Leadership Institute, and YO-C (the Youth Leadership Council).
The goals of the ECV Pride Festival are to bring resources and provide a culturally sensitive space to have a dialogue with LGBTQ allies and family members. As the 5th Annual Pride Festival in the Eastern Coachella Valley, we are keeping a close eye on the realities of COVID-19 and will scale down our event for the second consecutive year to minimize transmission and the spread of this virus which has deeply impacted communities of color, LGBTQ+ people, working class families, and those living with pre-existing conditions.
The event takes place at Veteran's Memorial Park, 1500 4th Street, Coachella, CA 92236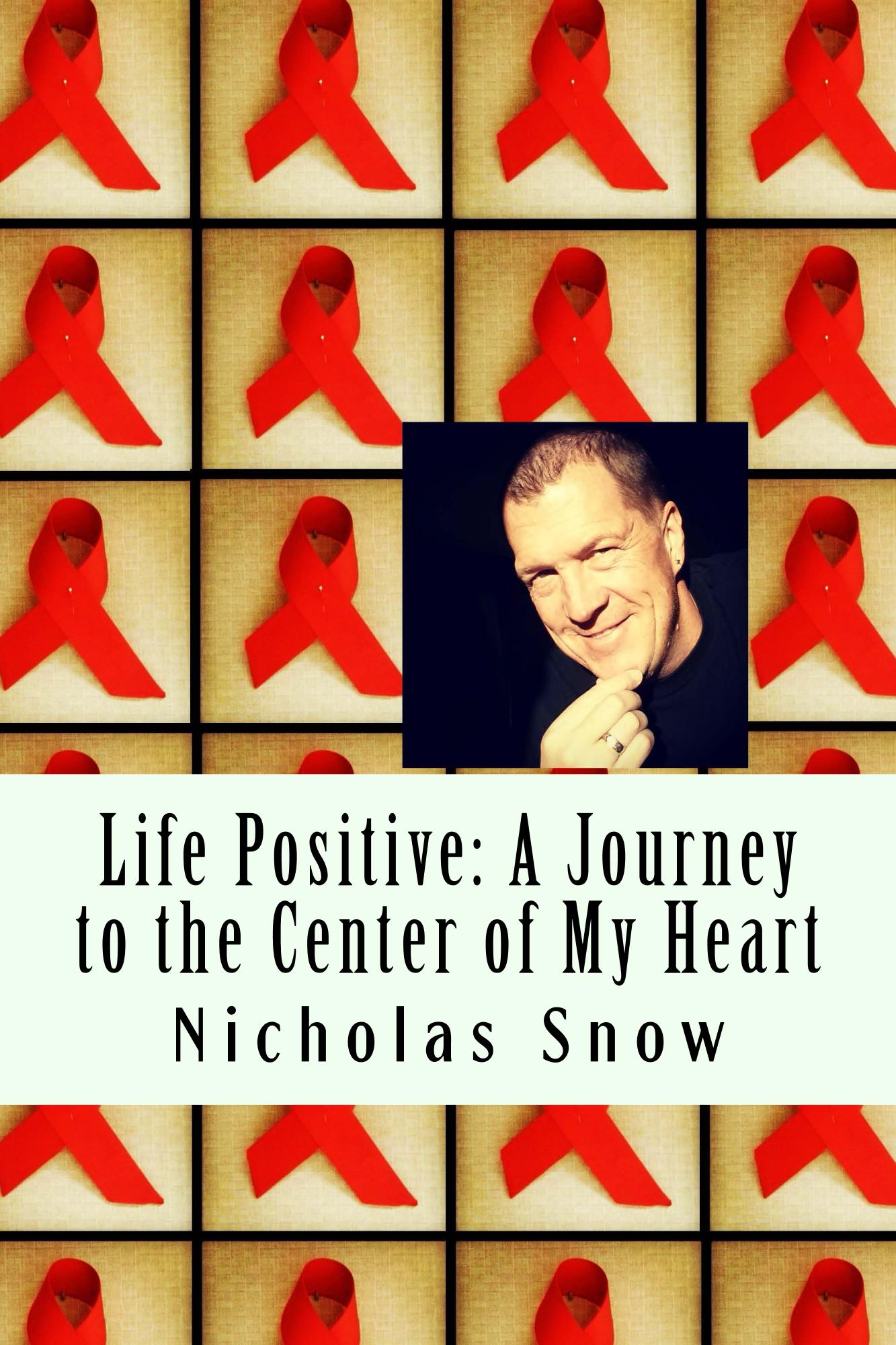 Get the Book: www.LifePositiveBook.com
While programming is free across multiple social media platforms, viewers are invited to become co-creators of the network, known as the PromoHomo.TV® Superstars, with a paid subscription, available at www.Patreon.com/PromoHomoTV.
To find live and on-demand broadcasts, visit www.PromoHomo.TV, or like and follow @PromoHomoTV on your favorite social media platform: