https://www.facebook.com/nicholas.snow/videos/1966241150085767/
The LGBT Red Kimono Project from artist David Fairrington is spotlighted on the all-new #HotInPSP, a program of #PromoHomoTVwith Producer/Host Nicholas Snow.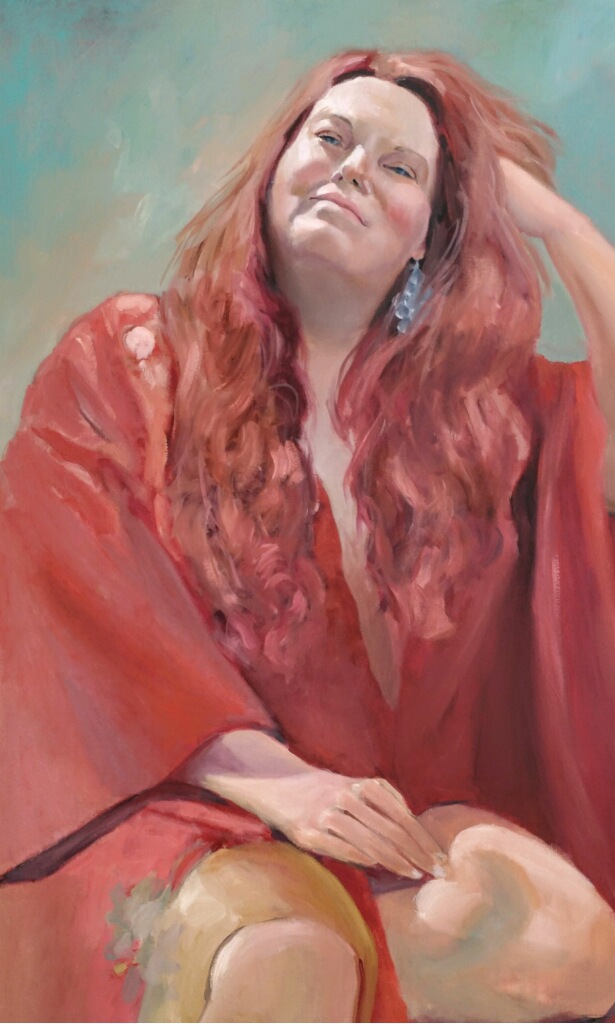 Community Activist Thomi Clinton
As a non-gay man, artist David Fairrington wants to show that while diverse, the LGBT community, like all humanity, is cut from the same cloth (ie, people posing with the same red kimono). The second intent is for the project to culminate in a fundraising effort for LGBT 501(c)3's in the Palm Springs area.
For more information, visit the artist's website at this link.
ABOUT PROMOHOMO.TV
The editorial mission of programming on PromoHomo.TV is "Connecting The Circuitry of Humanity." For more information about the history of Snow's Multimedia Entertainment Activism, visit this link.
PromoHomo.TV is presented with the support of Desert AIDS Project, Lulu California Bistro, Acqua California Bistro and Eight4Nine Restaurant and Lounge, with additional support on the horizon. Programming is distributed in partnership with the #ILoveGay campaign.
For Nicholas Snow's movie and television acting clips, visit this link.